MISS SIOBHAN POWNALL RAD RTS - DIRECTOR
Training - Preston Dance College & Royal Academy of Dance
Qualifications -RAD Certificate in Teaching Ballet Studies (CBTS), IDTA, Acrobatic Arts, Alixa Flexibilty, Safeguarding, First Aid, and Childrens Mental Health Qualification.
Teaching Credits -Siobhan has been teaching for over 12 years and has a wealth of experience. Teaching in local Primary and Secondary schools, as well as local dance schools and for Stadium Events company Pro Excel. Siobhan has been lucky enough to teach with the American Army in Baumholder, Germany.
Performing Credits -Wizard of Oz, Dick Whittingham, Disneyland Paris, 2Risque, Fantasia, MTV. Pixie Lott, Wembley Arena. Siobhan is lucky enough to continue to work for Disney at the UK auditions, as a Wig and Makeup artist.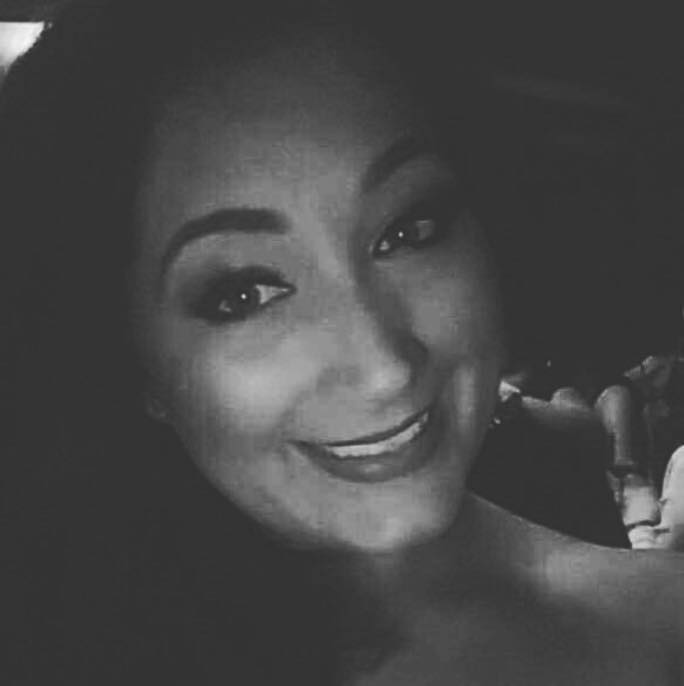 MISS OLIVIA ISTD - ASSISTANT DIRECTOR
Olivia started dancing at the age of 2 where she studied RAD AND ISTD. Throughout her childhood she performed with the English youth ballet company in 'The Nutcracker' and many professional pantomimes. At 16 she decided to further her training and went to Centrepointe Dance College where she gained her teaching qualifications DDI and DDE with the ISTD. Along side training and studying for her teaching qualifications she also studied for her A levels in dance and performance studies. Whilst she was training Olivia was awarded with the musical theatre award 2 years running. After 3 years of training she graduated with a job with Warner leisure Hotels as a singer/dancer.
Over the last 3 years Olivia has been performing onboard various cruise ships with Carnival Cruise Lines in their Playlist Production Shows as a Singer/Dancer. After seeing the world, Olivia is extremely excited to be back with us to share all her experiences.

Other Performing credits include: Disneyland Paris KLS international - Malta Cinderella - Barnsley Jack and the beanstalk - Barnsley

Teaching credits: Droylsden Academy,Inspire Dance Academy, Centrepointe.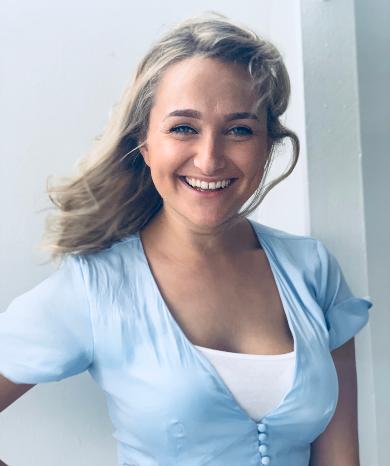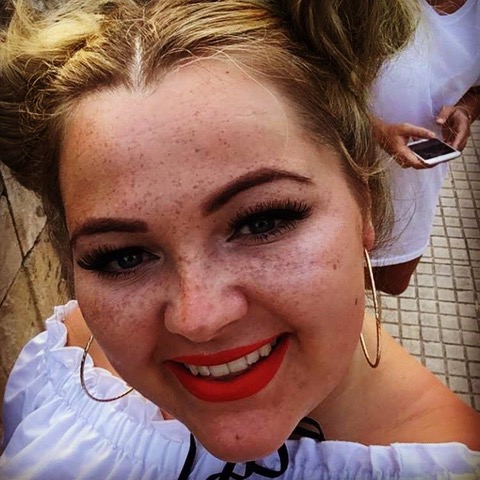 MISS FRANKII - BA (HONS)
Training - Newcastle and Hull College
Qualifications - BA (HONS) MUSICAL THEATRE
Frankii began dancing at the age of 2 and trained and gained examinations with the RAD. Francesca studied genres such as Jazz, Ballet, Street, Tap and Contemporary. As well as dancing, Frankii studied Piano, Singing and Music Theory with the Royal Acadmey of Music.
Frankii studied at Newcastle and Hull College and gained her BA Hons in Musical Theatre. Whilst studying Frankii had many main parts in performances such as 'The Wedding Singer' and 'Bare The Musical'. Frankii also wrote a musical called 'All About You' and toured around the North of England. Frankii was made the vocal director of the musical theatre company and Uni, this is where she found her love for teaching. Frankii studied and uses in all lessons the world famous west end techniques 'Bel Canto' & 'Estill' which gives all students the best training. Frankii is a bubbly teacher and her passion shines through, she is an asset to the BAC team.
Performing Credits - Bare The Musical, The Wedding Singer, Hairspray, Grease and Thomas Cook in Lanzarote just to name a few.
TV Credits - Waterloo Road, Girls in Love
Teaching Credits - Various Primary Schools in Manchester.
MISS EMMA - BA (HONS)
Training - Creative Academy Qualifications - BA (HONS) DANCE & PGSE
Emma is trained in various styles of dance from ballet all the way to Bollywood and is very much dedicated to teaching and choreographing.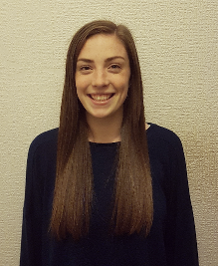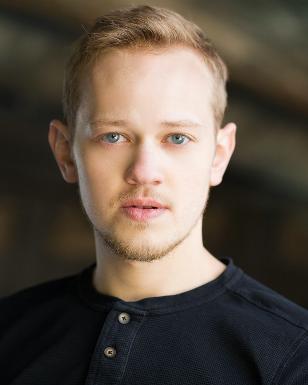 Jonny Wakeford
Jonny Wakeford trained at The Royal Central School of Speech and Drama in London graduating in 2015 with a BA (Hons) in Acting.
Since graduating he has worked around the world in a variety of plays and musicals including 'Macbeth' (Ductac Theatre, Dubai), Peter Pan (International Tour), 'Sweeney Todd' (Webber Douglas Studio, London) and 'A Pacifists Guide to the War on Cancer' (National Theatre Studios, London). Most recently Jonny played the lead role in a new music video for the Yorkshire based band 'The Sherlocks' which is due to be released later this year! Jonny has taught previously for Brick Lane Music Hall in London and coaches LAMDA with a variety of students.
Vikki Earle
Vikki is a qualified Gymnastics coach for British Gymastics, she has a wealth of experience in Gymnastics, Acro, Performing and dancing. Vikki performed and choreographed on behalf of Team GB in sports acrobatics at the world gymanestrada, Austria. Since returning home Vikki has had acro soloists competing up and down the country as well as her sports acro/ gym team performing on a national level at events like "The British", "gym for life", "Scottish gym fest" and the "Liverpool ministrada"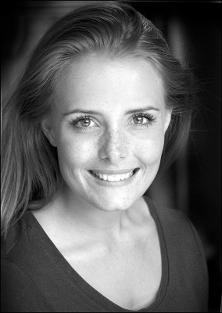 © Copyright www.boundaryartscentre.com